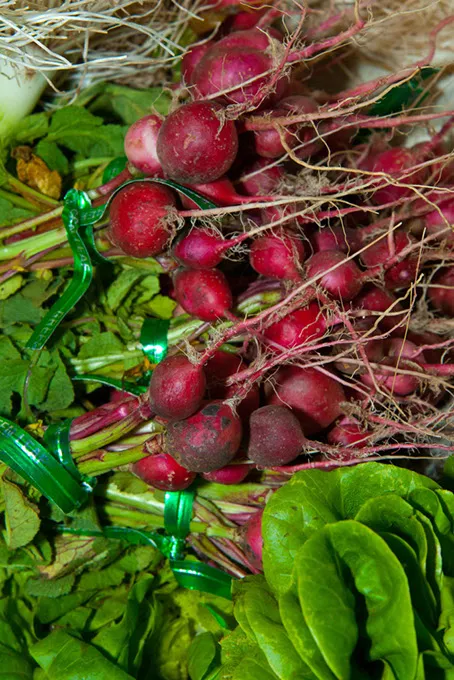 Metro market
The student-led Metro Tech Farmers Market opens a new season Friday at 1901 Springlake Drive.
The market mixes a number of student-led booths with 24 vendors from across the state. Students are growing annuals, perennials and herbs for sale. They're also creating products, including pepper jelly and salsa made by Metro Tech culinary arts students.
Also available at the market are live cooking demonstrations and free wellness classes inside the building.
Metro Tech Farmers Market grew out of a $50,000 Cox Connects Community IMPACT Grant in 2014. This year's spring market will run each Friday from 10 a.m. to 2 p.m. through May 22, weather permitting.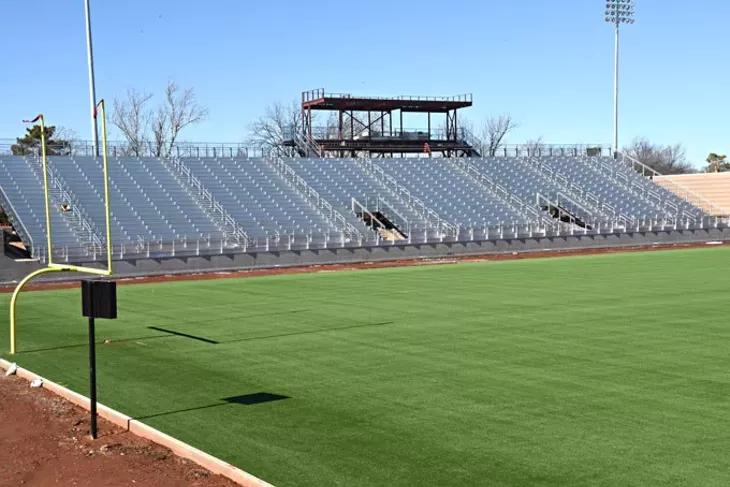 Baller brews
Oklahoma City-based Anthem Brewing Company is the craft beer sponsor of the Oklahoma City Energy Football Club.
Starting with last Saturday's home opener against Seattle Sounders FC 2, fans can purchase four varieties of Anthem beer at Energy FC matches.
Anthem managing partner Alan Musser said parallels of both businesses make it a natural partnership.
"Both companies have local roots, local ownership and are committed to being a part of the community," he said. "Add sports and beer on top of it and it just works."
The Anthem beers available at the games are pale ale, Belgian blonde, gose and petite saison.
Musser said the petite saison, with chamomile and black pepper notes, is notable for the lower alcohol content.
"The idea of going to a sporting event, having a couple of beers and getting home safely is a good fit," he said. "The challenging part is the flavor profiles with less alcohol. Brewer Patrick Lively figured out how to get the flavor profiles to work."
The gose is a light, German-style beer that is a great summer beer, Musser said.
Anthem will also serve as the presenting sponsor for Energy FC pint nights at the team's newly renovated home playing field, Taft Stadium, 9201 NW 23rd St.
"It's been great to work with Anthem thus far on meeting our craft beer needs," said Prodigal LLC President Jeff Ewing. "Anthem provides a unique Oklahoma product that our fans will certainly enjoy. We're excited about the future opportunities that exist with them."
Graceland getaway There's a new spot for swinging parties upstairs at Grandad's Bar, 317 NW 23rd St.
Owner Greg Seal (pictured) has transformed the upstairs storage room at the popular honky-tonk bar into The Jungle Room. Modeled in the style of Graceland, the meeting spot offers 300 square feet of classic decor and comfort.
"We're making it available for private parties and meetings," he said. "There's seating for 23, and we can fit in a catering table. It's a good place to enjoy the bar while getting away from the crowd downstairs."
One amenity included is a working refrigerator made in 1939 that has been in Seal's family for years. It can be stocked with beer, and there will be ice buckets for wine and cocktails.
The price for the space starts at $125 an hour with a two-hour minimum, but Seal said they are willing to customize packages if guests require something different