Provided
Grace Potter
OKC Fest returns for its second year with an expanded lineup, including Sammy Hagar & The Circle, Rascal Flatts, Grace Potter, Hank Williams Jr. and more over two nights in Oklahoma City.
The June 26 rock 'n' roll lineup includes Hagar, Potter, Better Than Ezra, Drive-By Truckers and Oklahoma City singer-songwriter Graham Colton.
Hagar's band includes drummer Jason Bonham, son of legendary Led Zeppelin drummer John Bonham, and Michael Anthony, Chickenfoot bassist and former Van Halen bassist. His set will include songs from his solo and Montrose career, as well as Van Halen and Led Zep tunes, organizers said.
The next night takes on a country feel with Rascal Flatts, Williams, Clare Dunn, Lucas Hoge and Corey Kent White, a 20-year-old Bixby native who is now a contestant on NBC talent show The Voice.
Last year's inaugural event drew more than 20,000 people to the intersection of Reno and Harvey avenues, near the Myriad Botanical Gardens. This year, OKC Fest was organized, in part, with the support of and help from Oklahoma City Mayor Mick Cornett, the city, its chamber, DowntownOKC Inc., Prodigal, ACM@UCO and Bumbershoot PR, organizers said in a Wednesday evening press event at Vast, located atop the Devon Tower.
All profits from last year's event went to music-related scholarships and education programs for Moore schools. Organizers said this year's profits also will go directly to local youth music programs and music education incentives.
Tickets go on sale 10 a.m. Thursday. A one-night pass is $55; a two-night pass is $95. VIP tickets also are available. Visit okcfest.com for tickets and more information.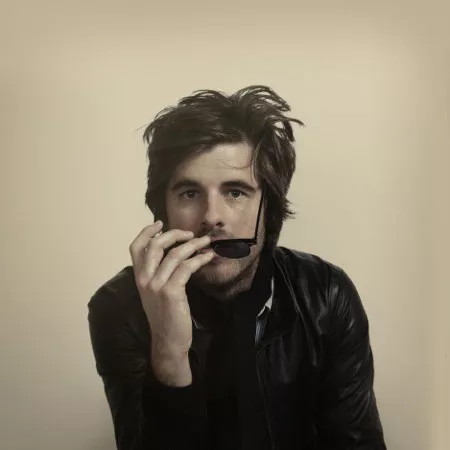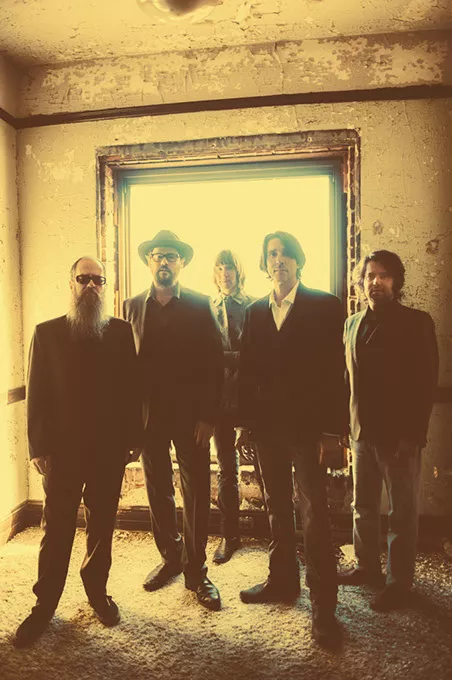 David McClister Photography, LLC.
Drive By Truckers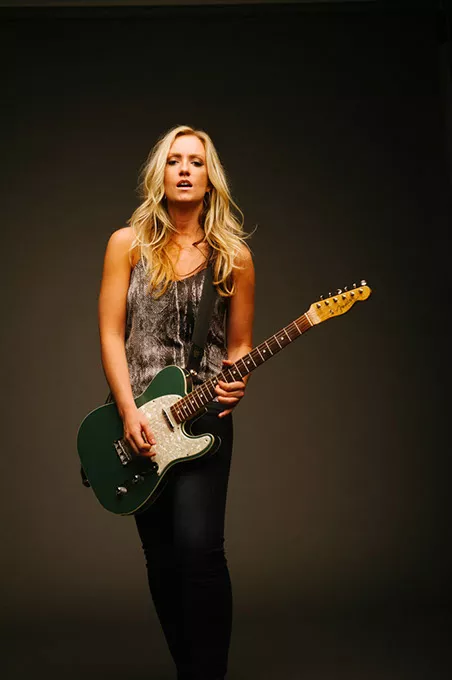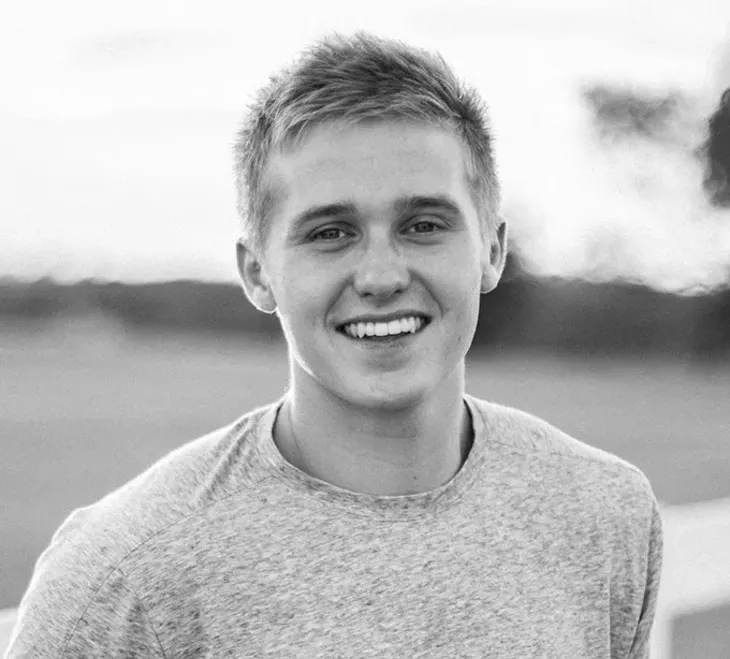 1996-98 AccuSoft Inc., All right
Latest in Community & Lifestyle
Aug 24, 2022

Aug 10, 2022

Aug 10, 2022
Readers also liked…
Feb 9, 2022