Some things are meant to last. Patrons keep coming back for more at these local eateries. Whatever the magic formula for success, these restaurants have it.
— by Devon Green, photos by Mark Hancock and Garett Fisbeck
Java Dave's Coffee
2 NE Ninth St., Suite A
javadavescoffee.com
236-0272
This popular coffee chain got its start in 1980 with one humble Tulsa shop. The OKC metro now boasts four locations. The Oklahoma City location on Ninth Street invested in its community before there was much around to support it. Now it's part of a bustling retail and dining area. Its location off Interstate 235 makes it a convenient stop where commuters can pick up a custom coffee drink and bagel.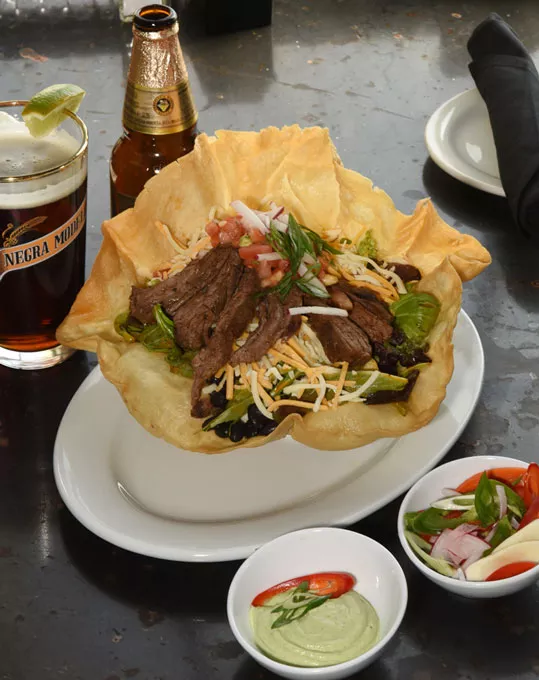 Iguana Mexican Grill
9 NW Ninth St.
606-7172
This bustling restaurant offers affable service, colorful decor and delicious tacos, especially on Tuesdays when its mini tacos are $1 each. They come in several varieties — including ground beef, carnitas and chicken — depending on the daily menu. Pair them with a specialty margarita and an order of queso fundido, made with seasoned ground beef, onions and four cheeses.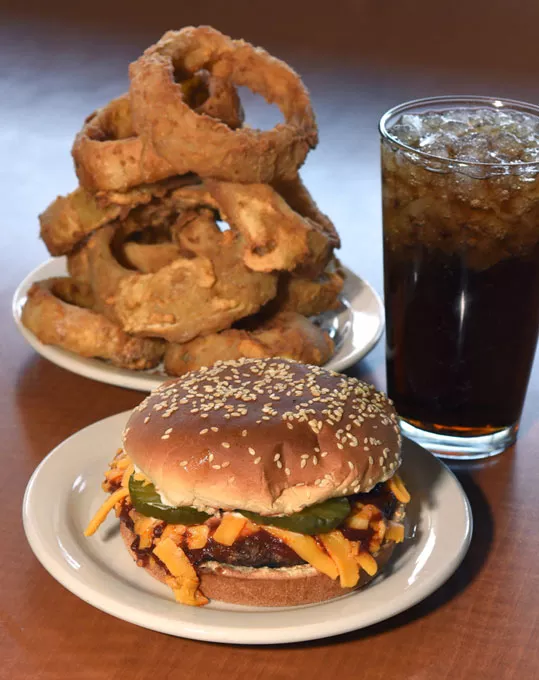 Johnnie's Charcoal Broiler
2652 W. Britton Road
johnniesburgers.com
751-2565
This burger joint grew from a drive-in with inside dining in 1971 to multiple metro eateries, including Johnnie's Express and Urban Johnnie. Johnnie's Charcoal Broiler menu includes burgers, fries and onion rings along with hot dogs, salads and variations on chicken-fried steak. The Theta (#9) is a favorite with pickles, shredded cheddar and hickory sauce. Pair it with Johnnie's onion rings.
Louie's Grill & Bar
9401 Lake Hefner Parkway
ehsrg.com
751-2298
Louie, Louie! Its broad menu offers favorites that keep with the restaurant's casual bar theme. There are many items to choose from. Start with the Ultimate Chicken Fried Steak Sandwich and fries. Make sure to taste at least one of the many specialty cocktails at its expansive bar.
Bellini's Ristorante
6305 Waterford Blvd. Suite 100
bellinisokc.com
848-1065
Bellini's, one of the city's finest restaurants, is tucked within the Waterford building. Michel and Alain Buthion took over in 2011 and developed a menu that matches the elegant space. Menu selections include dishes for every appetite and taste. For lunch, try the soup of the day with a small salad or the roasted half chicken.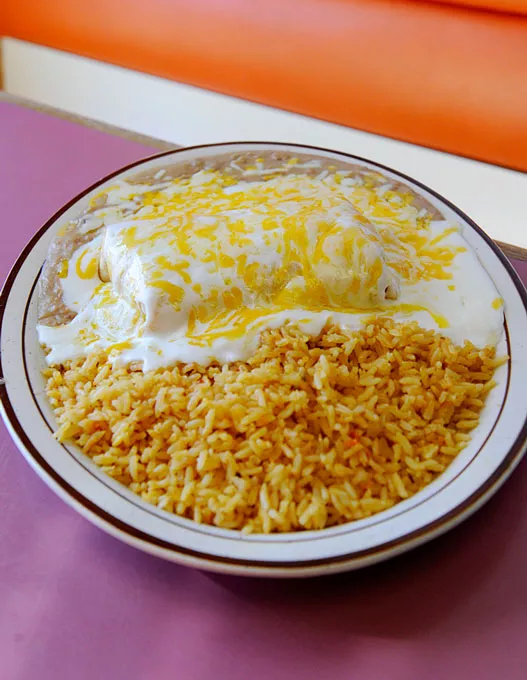 San Marcos Mexican Restaurant
4024 N. May Ave.
942-0260
Nestled into a corner next to a highway, San Marcos offers classic Mexican and Tex-Mex cuisine for lunch and dinner with both prices and flavors that keep customers coming back. At San Marcos, all the classics are represented. It also offers variations like Mexican fried rice made with veggies and marinated fajita chicken or steak. We recommend the chicken chimichanga with sour cream sauce.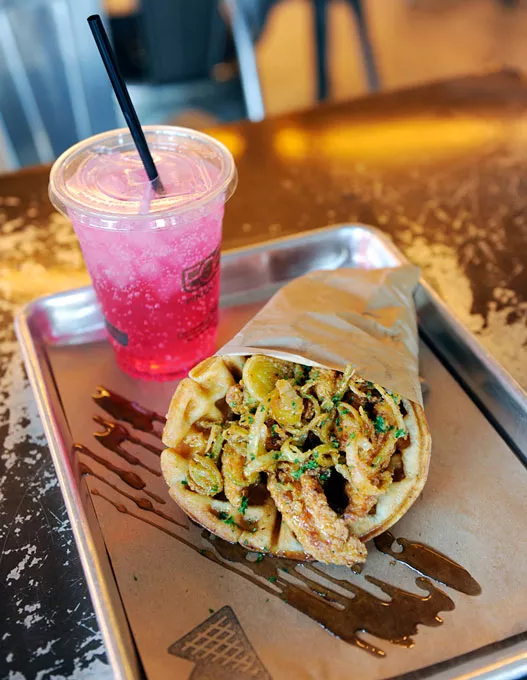 Waffle Champion
1212 N. Walker Ave. Suite 100
wafflechampion.com
525-9235
As a fledgling food truck, Waffle Champion helped lead OKC's mobile dining revolution. The city's response was overwhelming, and owner Todd Woodruff soon moved from wheels to walls. It seems that residents can't get enough meals stuffed into warm, fresh waffles. Start your Waffle Champion adventure with buttermilk fried chicken topped with Tabasco honey and crispy leeks. Add eggs for $1.