What better way to celebrate your freedom than grilling it to perfection over an open flame? We've combed local meat markets for the best ingredients to make traditional burgers or brisket. Feeling more adventurous? Why not go for lamb or buffalo? Whatever your heart desires, local butchers will be more than happy to help you praise hot-off-the grill freedom.
Bill Kamp's Meat Market 7310 N. Western Ave. 843-2455
The Kamp's name has been synonymous with quality and customer service for 103 years. Kamp's has a selection of delicious sides — try the chicken salad; it's to die for — and a small deli with daily specials. The market is full of surprises, from locally sourced meats to the clean and well-stocked deli cases. Kamp's also makes a great effort to stock locally made products, including Oklahoma-raised meats.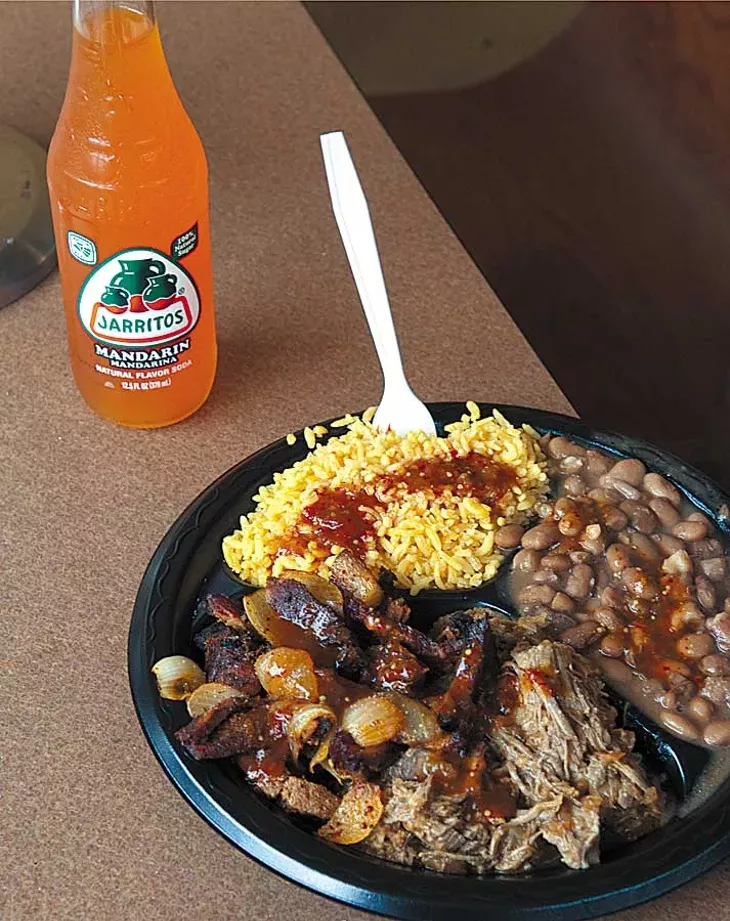 La Michoacana Meat Market 1125 SW 29th St. lamichoacanameatmarket.com 635-1130
Swing by for cuts for your barbecue, and stay for lunch. You will find everything from traditional items like sirloin and cube steak to more unusual fare like lingua and barbacoa. You can even get pre-seasoned/marinated cuts for fajitas and grilling. There is also a deli that serves huge, custom-order burritos and a bakery where you can get traditional Latin sweets like pan dulce for prices that will surprise you.
Country Home Meat Co. 2775 E. Waterloo Rd. countryhomemeats.com 341-0267
Country Home offers friendly service and excellent cuts of beef, pork and chicken. It also offers buffalo, a leaner alternative to beef. This meat market is home to one of the few custom processing plants in the metro, and it complies with the standards of certified humane slaughter. Staff will cure and/or smoke your meat for you and welcome visitors to check the place out.
Cusack Meats 301 SW 12th St. cusackmeats.com 232-2114
The Cusack family has been operating in OKC since 1933 and proudly offers Certified Angus Beef as its staple. There are all manner of cuts, including steaks, roasts and briskets. It also offers a variety of items — including turkeys, hams, ribs and sausages — from its smoker. Call in advance or go and peruse the cases to stock up for your next grilling adventure.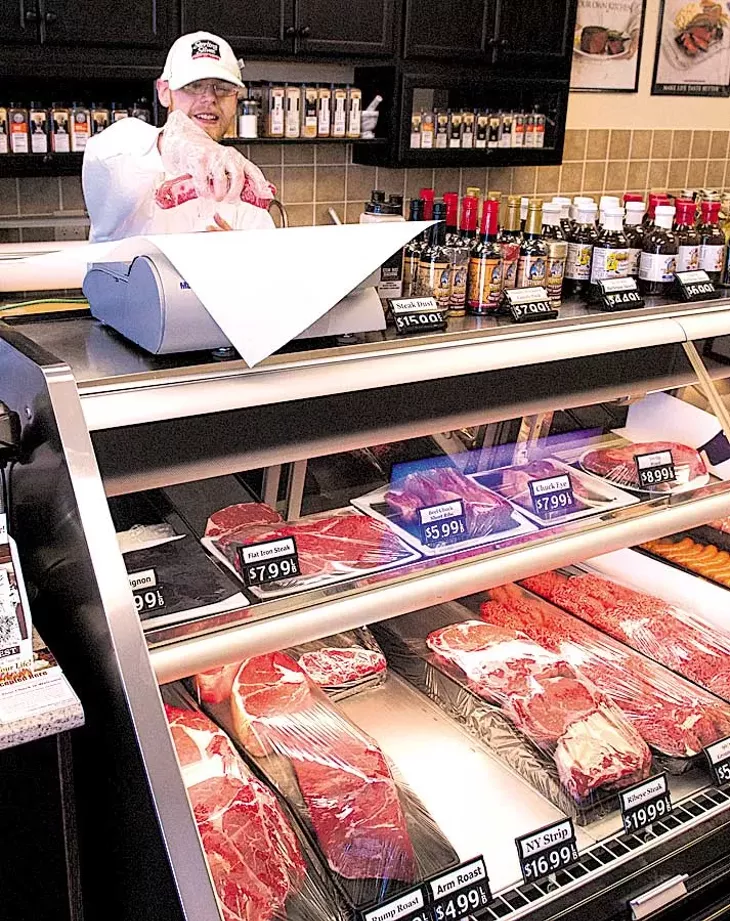 Artisan's Pride Quality Meats 1965 W. Lindsey St., Norman artisanspride.com 310-4130
This neighborhood butcher shop offers a wide selection of USDA certified beef as well as locally raised buffalo from Sandy Springs Farms in Hinton. You can also find rib-eye, jerky, summer sausage and ground buffalo. If you're looking to change things up in the kitchen, Artisan's takes custom orders for lamb, goose, duck and handmade uncured sausage in a variety of flavors such as country (breakfast), Italian and bratwurst.
Rhett's Meat Market 9300 N. May Ave. rhettsmeatmarketokc.com 752-2874
The star of the show here is Rhett's Sterling Silver Premium Beef; all boneless cuts are wet-aged 28 days, and the porterhouse and bone-in rib-eyes are aged 14 days. Rhett's also offers leg of lamb, veal chops, lamb loin chops and smoked turkey. As a bonus, you get perfectly prepared mashed potatoes ready to heat with a steak purchase. They're not for sale separately.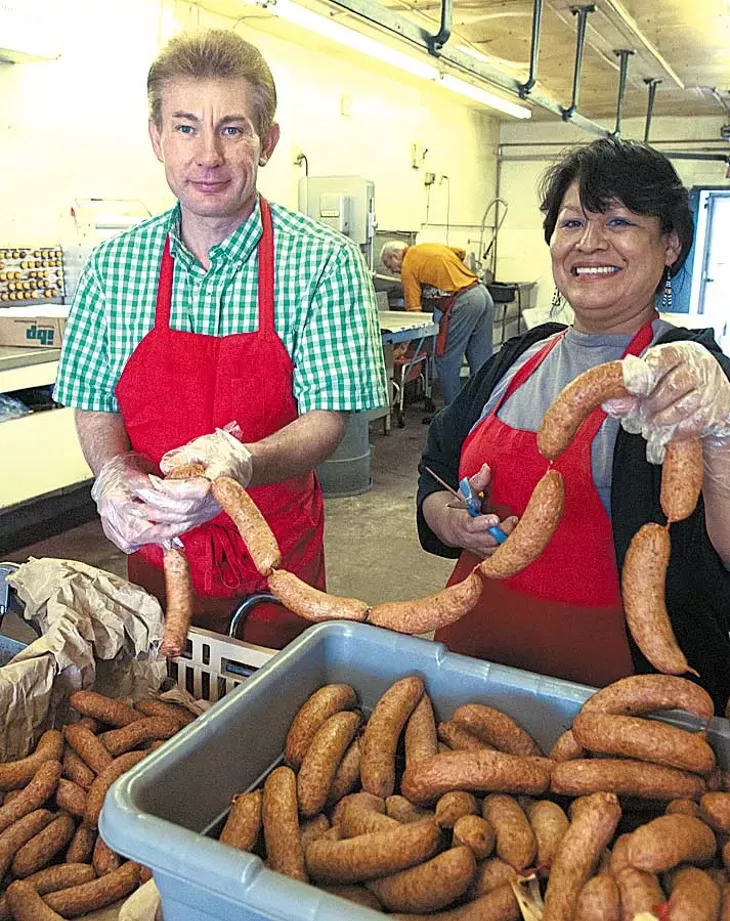 Roger's Meat Market 1925 SE 29th St. hotlinksrus.com 677-2306
As you can guess from their web address, hot links are the star at Roger's. All of its sausage is made in-house, and there are more varieties than the standard, including four levels of spicy. Roger's makes its own summer sausage, processes deer on-site and offers a huge selection of Amish canned goods like jellies and pickles. It also carries one item we haven't seen anywhere else: beef bacon, which is cut and smoked in-house. It's a top seller.
Print headline: OKG eat: Know your rights