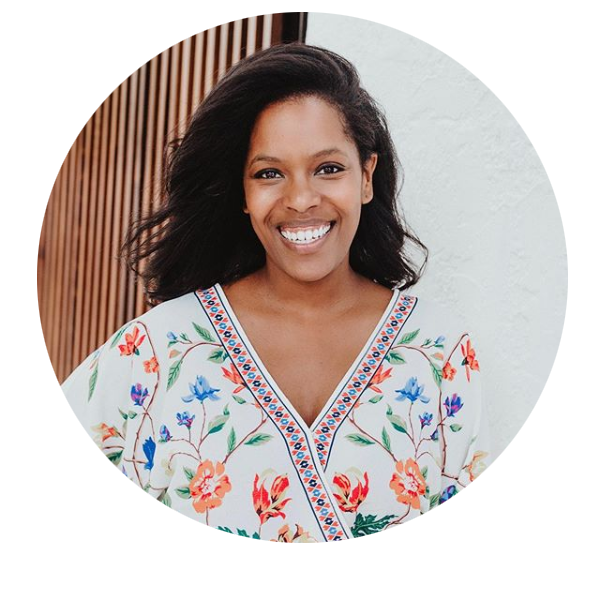 Gazette / file
Krystal Yoseph owns Konjo Concepts, a PR firm in Oklahoma City, and serves as an individual in various capacities across community and common good agencies.

EAT
Pork Belly Banh Mi from Livegrass Butcher + Bistro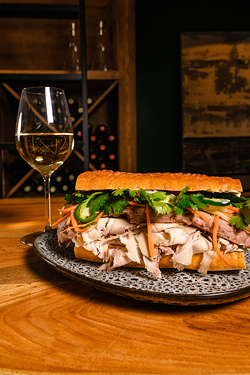 Livegrass Butcher + Bistro / provided


WATCH
Insecure
on HBO Max
READ
Kindred
by Octavia E. Butler
LOVE
Black Lives Matter (BLM), Oklahoma City and world peace
EXPERIENCE
Drive-ins! Thanks to #dCFF20 getting it back on my radar, that's my 2020 summer social preference. A close second goes to backyard projection parties.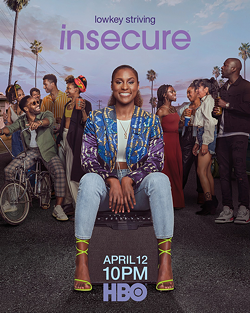 HBO / provided
Insecure on HBO Max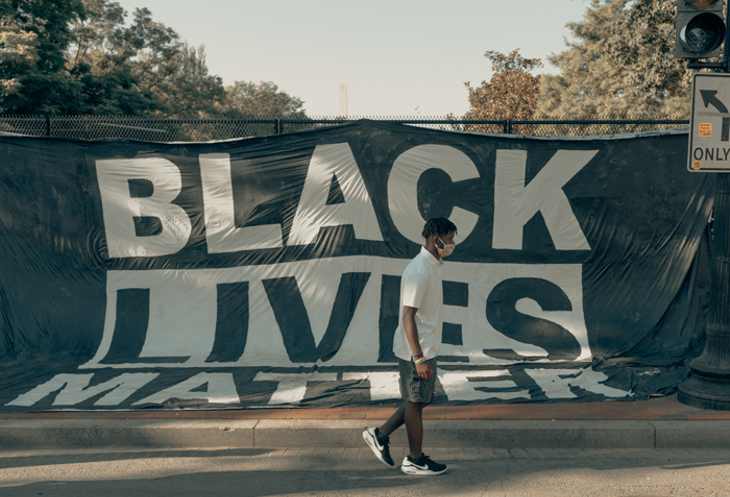 Shutterstock.com / provided