provided
Lindsay Harkness is a lifelong Oklahoman, artist and photographer and owner of DNA Galleries in 16th Street Plaza District.
EAT
Sala Thai (Extra sauce with the spring rolls please!)
WATCH
Real Housewives of New York City
and
Real Housewives of Beverly Hills
(It's nice to check out for an hour and pretend everything is fine. HA!)
LISTEN
Lately, it's either been Nappy Roots or Elton John, but at work, I usually put it on the Discover Weekly or Radar Release playlists Spotify makes for me.
Thomas Waleczka / Wikimedia Commons / provided
Elton John
READ
This is always something I want to do, but let's face it; I am too tired when I get home from work to do much else. I guess I use this time to research the internet for new products for the shop. Or you could say I spend this time working on my own personal photography, the black-and-white around OKC photos.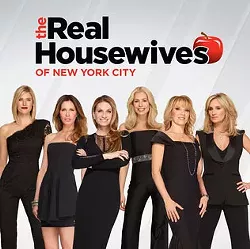 Bravo / NBCUniversal / provided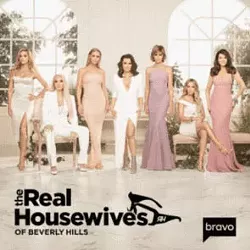 Bravo / NBCUniversal / provided
LOVE
Seeing a customer find the perfect gift for themselves or someone else from one of the shops' local makers.
EXPERIENCE
Driving the open country roads with no particular direction in mind.