Oklahoma City Museum of Art
This is getting to be a habit. Fortunately, this habit is something all Oklahomans can enjoy and be proud of.
Christian Keesee, chairman of the board of trustees for Oklahoma City-based Kirkpatrick Foundation, donated 50 photographs taken by Brett Weston to the Oklahoma City Museum of Art March 19.
Museum president and CEO E. Michael Whittington said he and the museum staff look forward to sharing this gift with the community.
"Mr. Keesee's vision and extraordinary generosity have enabled the Oklahoma City Museum of Art to take a prominent role in collection and presenting American photography," said Whittington.
Since 2004, Keesee has donated 410 photographs taken by the late Weston to the museum. Last year, the museum organized a showing of Weston's photos — all of which were donated by Keesee — called Brett Weston: Land, Sea, and Sky to celebrate his previous gift of 150 Weston photographs.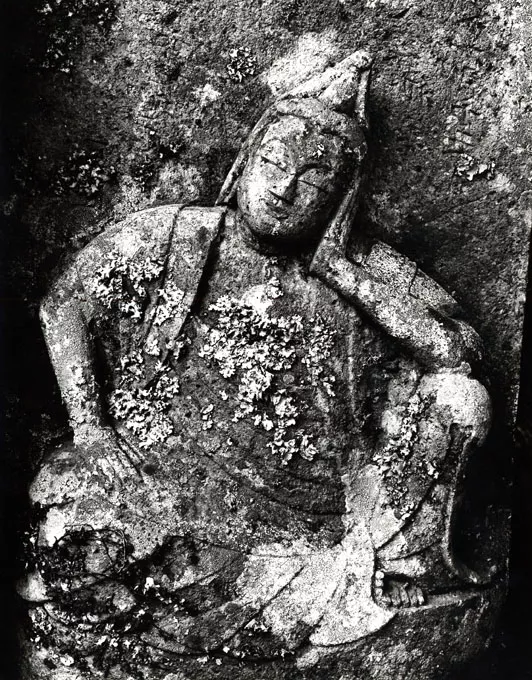 Oklahoma City Museum of Art
Born in 1911, Brett Weston picked up the art from his father, legendary photographer Edward Weston, focusing his camera on subjects in his native California and Mexico. At the age of 21, Brett Weston took part in the landmark Group f/64 exhibition in San Francisco, which included works from his father and other famous photographers, like Imogen Cunningham and Ansel Adams.
Alison Amick, curator at the museum, said Edward would often take broad, sweeping photographs of his subjects, while Brett would photograph the same subjects but take a closer, more focused view. She said this difference in focus distinguishes the two photographers over the years.
Brett served in World War II as a photographer and cameraman before being assigned to the Signal Corps in New York and, eventually, to El Paso, Texas, in 1945, where he photographed the gypsum dunes of the nearby White Sands National Monument.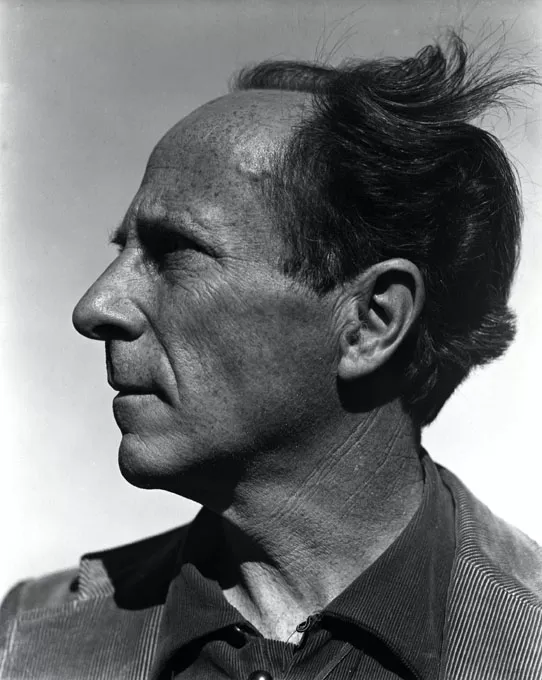 Oklahoma City Museum of Art
Over the next few years, Brett traveled the American South and East Coast after receiving a Guggenheim Fellowship in 1947.
In the late 1940s, Edward Weston was diagnosed with Parkinson's disease; Brett returned to California to care for his ailing father and help print his negatives.
Brett traveled to and photographed various subjects in Europe, Oregon, Baja California, Japan and Hawaii over the next few decades. He died in Kona, Hawaii, in 1993.
This recent gift of photographs includes images taken between 1938 and 1980 in New York, Europe and Japan, as well as portraits of Edward.
There is no projected date yet for the Brett Weston photography show at the museum, but Amick said it will probably take place within the next year and will feature all 50 donated photographs for about a three-month period. After the showing, the photographs will remain at the museum as part of its permanent collection.
---
Print headline: Focused display, A local philanthropist donates 50 photos by a renowned photographer to OKCMOA.