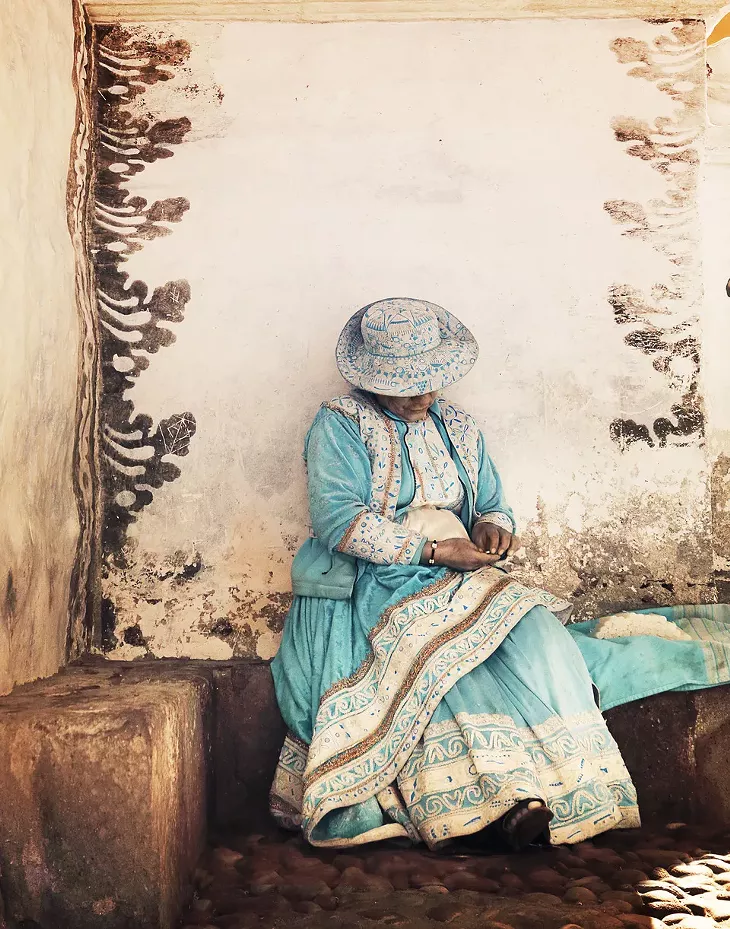 Shevaun Williams / Mainsite Contemporary Art / provided
"Peru 2020"
It kind of feels like all of us have gone down the rabbit hole, huh?
After rescheduling their annual fundraiser from its original late March date to Saturday, July 25, Norman Arts Council and the ONE committee have decided to retain the reschedule date but adjust the event to a live broadcast that is free for any and all to enjoy from the comfort and safety of their homes and couches!
We'll immerse viewers in the storybook world of whimsical fun at the most anticipated Norman Arts party of the year — the Norman Arts Council's ONE event ONEderland — virtually, starting at 7 p.m. Saturday, July 25 on Facebook! We're encouraging would-be guests to dress up at home and share their outfits with us via Instagram using the hashtag #NACONEderland starting at 6 p.m. Saturday, July 25, and perhaps put together a watch party at home to feel like you are there and partying with us!
The art of the Alice in ONEderland auction will now be on display as ONEderland, with the exhibit starting on Wednesday, June 10 at MAINSITE Contemporary Art, 122 E. Main, Norman. During this time, MAINSITE will operate with a limited capacity and highly recommends any and all patrons both wear a mask and respect social distancing protocols.
Visitors to the gallery will be able to place early proxy bids on featured art or even "buy it now." The exhibition features works by Carol Beesley, Ginna Dowling, Shevaun Williams, Brad Stevens, Haley Prestifilippo, Irmgard Geul and more! Auction baskets include wonderful donations from a variety of Norman favorite small businesses.
All proceeds from auction items or other donations help benefit Norman Arts Council's mission to support the arts in Norman, including community events like 2nd Friday Norman Art Walk, MAINSITE Contemporary Art exhibitions, public art, arts education initiatives and more!
MAINSITE Contemporary Art will be open from 10 a.m. to 4 p.m. Wednesday through Saturday. The gallery has free daily admission.