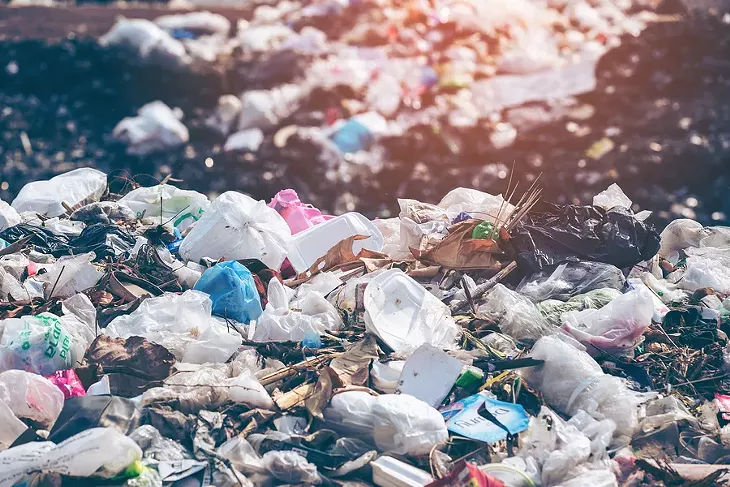 The
Utilities Department
is postponing Oklahoma City's free landfill day scheduled for Saturday, May 2, because of the ongoing
COVID-19 pandemic
. Utilities will consider a new date once restrictions have eased.
Since the onset of the coronavirus pandemic, solid waste facilities across the U.S. have changed operations for resident and employee safety. Earlier in April, the City
suspended
its pick-up program for bagged trash, including bagged trash set out on bulky waste pick-up days. All bagged trash must now be put into Big Blue trash carts.
The City generally hosts two free landfill days for solid waste customers each year at four participating landfills. The Utilities Department will notify customers of the makeup date.
For more information on the Utilities Department, visit
okc.gov/water
.
Visit
covid19.okc.gov
for the latest local COVID-19 news, guidance and City services updates.