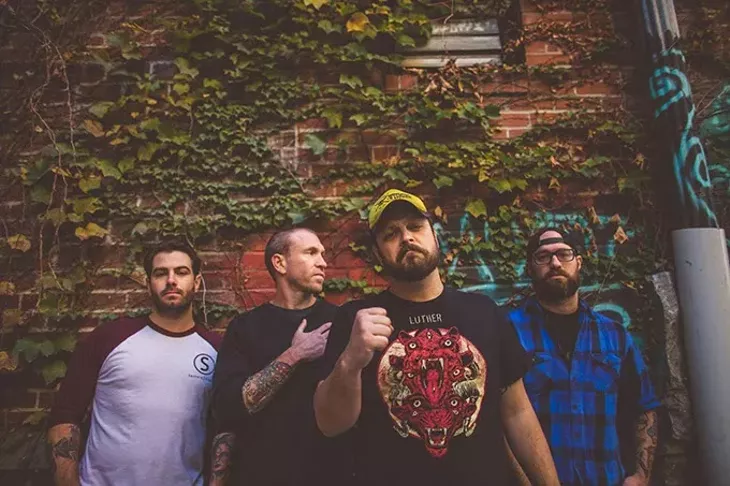 Oklahoma rockers, Red City Radio, are calling for extras to fill in for a music video shoot Wednesday. The band, recently back from a European tour, will need people dressed in casual attire as patrons at the Blue Note Lounge, 2408 N. Robinson Ave.
Those who want to participate further can join in a group dance scene, according to a media release.
Anyone interested will need to be at The Blue Note Lounge at noon and stay until the shooting wraps.
Red City Radio is also about to embark on a domestic tour with California-based rock band, Strung Out and is also booked to play a European Festival run in July.
Listen the band's new single on Spotify here.