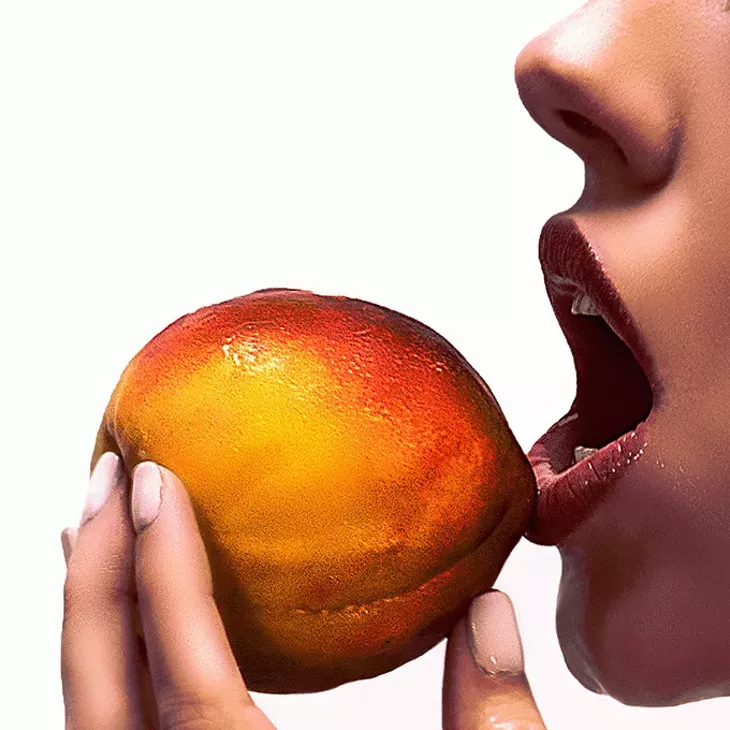 [PEACH]
"A and B Singles"
aslancrawley.com

|

facebook.com/musicbypeach |

soundcloud.com/musicbypeach
Oklahoma Gazette first wrote about this band back in 2011, when it released a debut EP.
It's still making music and waves with its distinctive fusion of jazz-influenced piano pop and moody lyricism. If you haven't heard of [PEACH] before, that's probably best.
These singles represent a new cohesion, creative depth and maturity that's best heard without preconceived notions.
This jazz-rock fusion combines singer-songwriter Aslan Crawley on lead vocals and guitar, Loren Kalvin Dunaway III on bass and Connor Pruitt on drums. William Christion Pearson (keys, piano and organ) and Stephen Keck (saxophone) joined the trio for "A and B Singles," which was recorded and mixed at Bell Labs Recording in Norman.
If you like quirky fusion acts like Jacob Fred Jazz Odyssey or genre-defining lyricism and piano-based artists like Leon Russell, it's totally fair to say you're going to love this group. Don't believe me? Then hear these guys play live.
[PEACH] plays Saturday, May 23, at The Blue Note Lounge, 2408 N. Robinson Ave., with Paseo Street Walkers and Space 4 Lease. Cover is $5. Visit thebluenotelounge.com.
— Jennifer Chancellor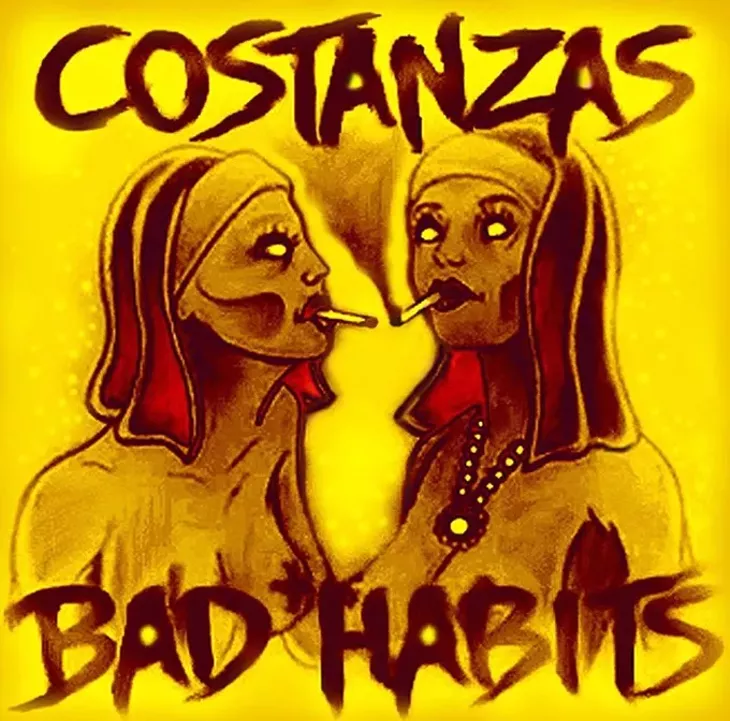 Costanzas
Bad Habits
costanzas.bandcamp.com | facebook.com/the.costanzas
This EP screams from its first note with its distinct blend of rockabilly and horrorpunk, especially on songs "Road Rage," "Chupacabra," "Plan 9 from Outer Space."
The lead track, "It's a Good Day to Die (Another Day)," takes this Norman-based four-piece on a high-speed crash course with mayhem; its chant-worthy lyrics and combat boot-stomping rhythms hit hard like a blinding, punk-rock crack to the jaw from the epicenter of a roiling mosh pit.
The album is raw and loud and mixed with little to no subtlety, exactly as it should be. The entire six-song EP clocks in at a little over 10 minutes, making it an album you'll listen to again and again.
— JC
Garett Fisbeck
Graham Colton poses for a photo at Lunar Manor Recording Studio in Oklahoma City, Monday, Jan. 19, 201.
Graham Colton
"Everybody's Talkin'"
soundcloud.com/graham-colton/everybodys-talkin
This tune is one of my all-time favorites, so of course I was skeptical last week when I saw that Colton had tweeted out his version of "Everybody's Talkin'" to his fans.
But I clicked.
And, wow. The song, written by Fred Neil and first released in 1966, earned its spot in pop culture lore after Harry Nilsson's version, released in 1969, became the theme song to the film Midnight Cowboy, starring Dustin Hoffman and Jon Voight.
Graham's version is a study in the delicacy of vocal weight and control and is perhaps as moving as the version that made it a cultural mainstay. Well done.
— JC