Provided
James Cooper
A pastor, teacher, doctor and professor. It's no joke, it's the race for Oklahoma City's Ward 2.
Councilman Ed Shadid — the doctor — is up for election after his first term and drew three challengers: John Riley, a teacher at Northwest Classen High School; James Cooper, a professor at Oklahoma City University and Major Jemison, a pastor at St. John Missionary Baptist Church.
Shadid is one of the council's more visible members due to his minority stances on tax incentive votes and his unsuccessful mayoral bid last year.
While Shadid faced popular and established mayor Mick Cornett in last year's election, the Ward 2 councilman is now the incumbent and has showed his political strength in recent months.
Shadid played a role in drawing attention to planned drilling near Lake Hefner. The company pulled out following protests and public opposition. Shadid also was the lone council member to attempt to reverse a Downtown Design Review Committee vote to permit demolition of nine old buildings.
"I feel like my work is about empowering people, the kind of people who don't always feel like they have a voice," Shadid said in an interview last month.
In a city where large capital projects, tax incentives and a close relationship between the city and business community has led to much urban redevelopment, Shadid is sometimes viewed as a contrarian. It's a role he embraces.
"I'm worried about the direction we are headed when we don't stop and ask ourselves if we are handing out too much [incentives]," said Shadid, who has been critical of new TIF districts and the city's potential involvement in funding a new convention center hotel.
Some of those looking to unseat Shadid attempt to paint him as a deterrent to progress.
"Where Ed lacks vision, I have one," Cooper said. "Where he says 'No, because,' I say 'Yes, if.' He has created divisiveness and unnecessary conflict. I have a different approach."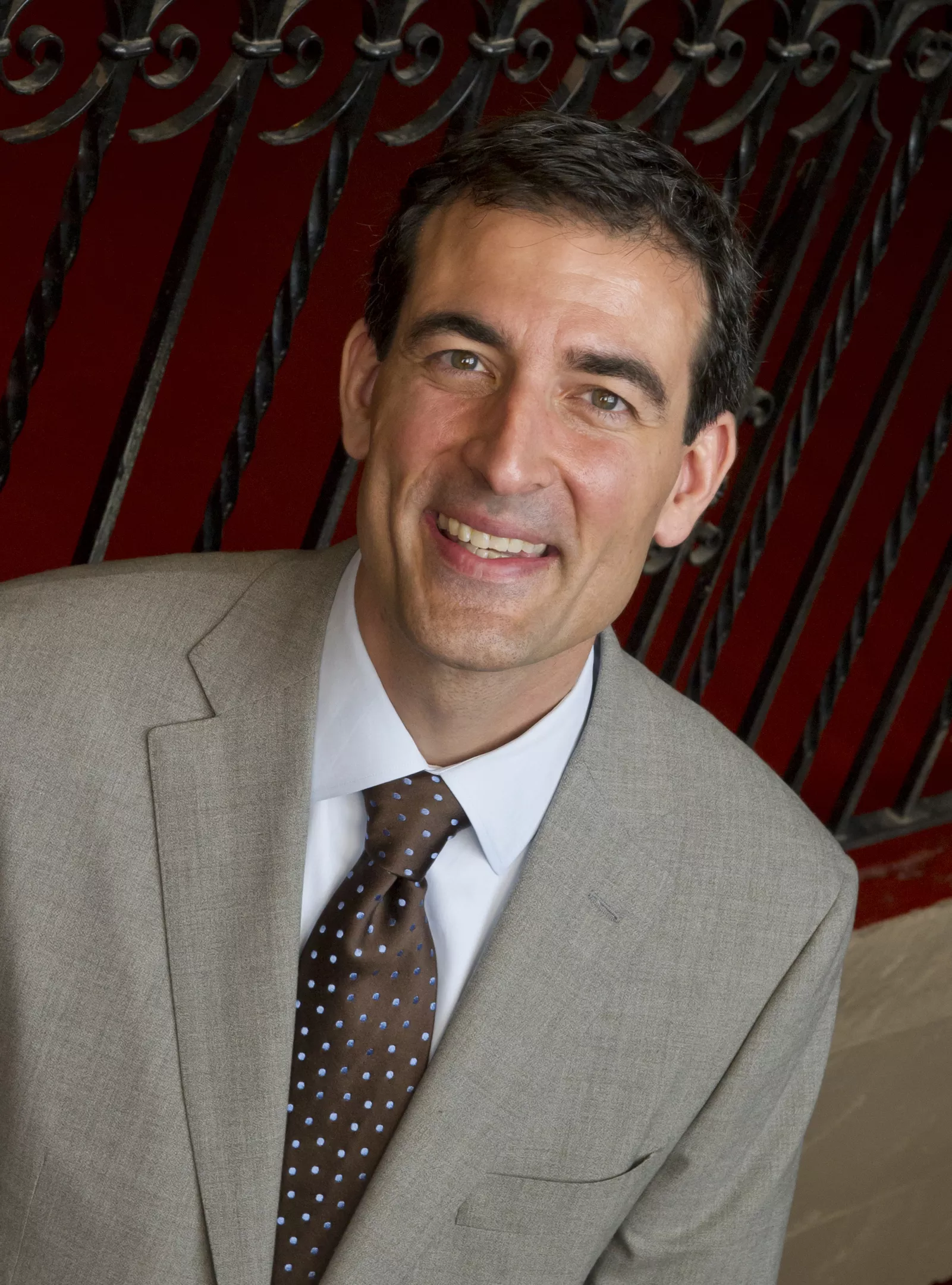 Cooper, an adjunct professor of English at the University of Central Oklahoma and Oklahoma City University, where he also teaches film studies, is openly gay and actively supports LGBT rights. Shadid also has solid support from the city's LGBT community.
"I believe that my base is young people, LGBT folks, senior citizens, women, African-Americans, young professionals, all types of people," Cooper said. "Maybe I'm being just too optimistic, but I think we are all invested in this city's future, no matter the demographic."
Like Cooper, Jemison accused Shadid of being divisive.
"During the past few years we have seen a great deal of polarization and separation on the council, where there should be teamwork and unity," Jemison said. "I certainly understand that not everyone can agree on everything all of the time; but our disagreements should strengthen us, not hinder us."
Last year, a telephone push poll conducted by Promark Research Corporation asked Ward 2 voters their opinion of Jemison and painted him as a pro-business candidate and Shadid as anti-business.
Riley teaches American history and coaches track at Northwest Classen High School. Riley also is 2nd Lieutenant in the 45th Infantry Brigade of the Oklahoma Army National Guard and previously served in the United States Army.
"Public service has always been important to me as a public school teacher and as a member of our armed forces," Riley said. "I consistently tell my students about the difference they can make in the community, and running for City Council is a chance for me to lead by example."
The Ward 2 election is March 3 and the deadline to register to vote is Feb. 6.