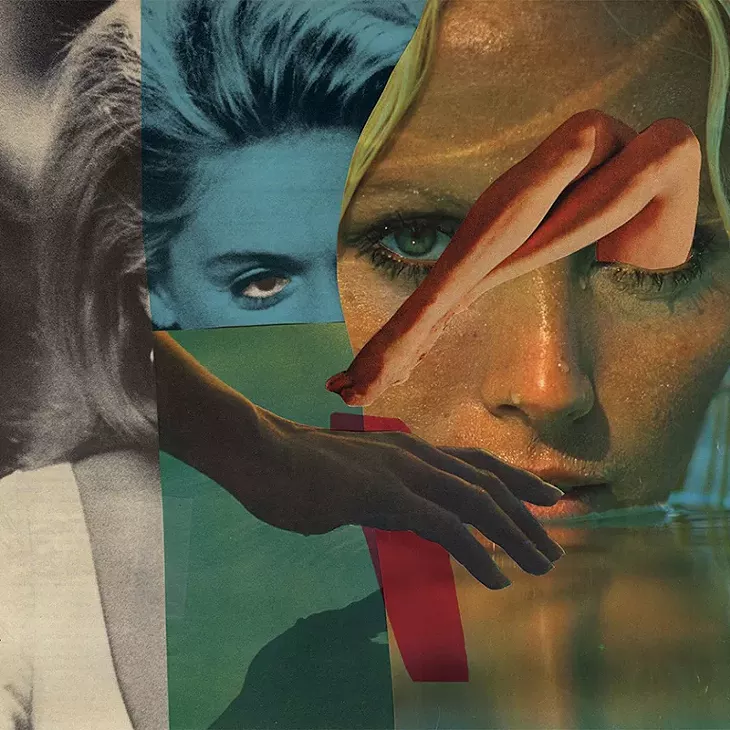 Broncho has never been hurting in the hook department. The success of the trio's 2011 debut, Can't Get Past the Lips, was predicated mostly on its ability to marry melodies with kinetic guitar riffs and anarchic energy. Yet we've heard nothing to the degree of pure pop catchiness on display in "Class Historian," the new single from Broncho's upcoming sophomore album, Just Enough Hip to Be Woman.
The song isn't a total rewrite, but it tones down the snarl heard still on "It's On" — another album track that debuted earlier this year on HBO's Girls — for a widely accessible, unapologetically simple and heartwarming song primed for a national breakout moment, letting its catchy refrain shine above all else.
Addictive hooks come about as easy as breathing for frontman Ryan Lindsey, and "Class Historian" represents an unadulterated acceptance of everything that comes so naturally to him. Those same echoes of The Kinks and Ramones remain, but everything from The Strokes to John Hughes soundtracks come pinned to its underbelly, the "do-di- da" choruses ringing with the same resonance of the gratifyingly elementary indie rock of the early '00s, maybe marking the dawn of a new garage revival with each passing note.