The Space Lab Sketch Comedy and Improvisation!
When: Sat., Sept. 21, 8-10 p.m., Sat., Oct. 26, 7:30-10 p.m. and Sat., Nov. 9, 7:30-10 p.m. 2019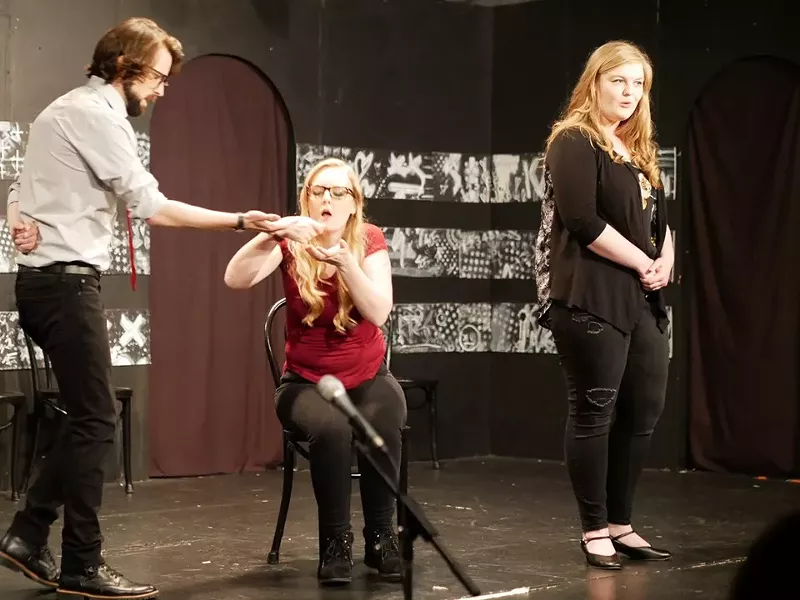 The Space Lab is a unique sketch comedy variety show from your friends at The Space! Hosted at The Paramount Room, we will share original sketches, songs and the stage with exciting and unique local talent. Seating is intimate so make plans soon to attend The Space Lab!
Price: $8-$12