Thirty-one years ago, downtown Oklahoma City leaders and the greater community paid tribute to a legend in the petroleum industry with a passion for developing and improving downtown.
An Oklahoma City business leader, Dean A. McGee chaired Kerr-McGee Corporation from 1963 to 1983. While he passed in 1989 at the age of 85, McGee's influence as a state leader is still seen across the city, from a principal downtown street to an eye research and diagnostic center at University of Oklahoma Health Sciences Center.
The fruits of his lifetime labor continue to impact downtown. The corporation he built located its headquarters in the Kerr-McGee tower, a landmark that now headquarters SandRidge Energy. In his efforts to build the area as a gathering place for future generations, McGee also was instrumental in developing Myriad Botanical Gardens.
In 1986, in front of a crowd of 200 guests, McGee accepted an award for his visionary leadership. More than three decades later, Downtown Oklahoma City, Inc. recognizes individuals who exemplify McGee's leadership and vision.
Each spring, the nonprofit community development and management organization honors a leader with the Dean A. McGee Award.
"He was a big believer in the fact that in order to have a great city, you've got to have a great downtown," said Tom McDaniel, president of American Fidelity Foundation and co-chair of the 2017 Dean A. McGee Awards — earlier in his career, McDaniel worked at Kerr-McGee Corporation. "He was committed to downtown when others were not."
Past winners include OKC Mayor Mick Cornett, OKC Thunder owner Clay Bennett, Devon Energy CEO Larry Nichols, advertising executive Ray Ackerman and McDaniel, an attorney and former Oklahoma City University president.
OKC Manager Jim Couch, who has served the city in various capacities for 30 years, will be honored with the Dean A. McGee Award during a black-tie dinner 7 p.m. Thursday at The Skirvin Hilton Oklahoma City, 1 Park Ave.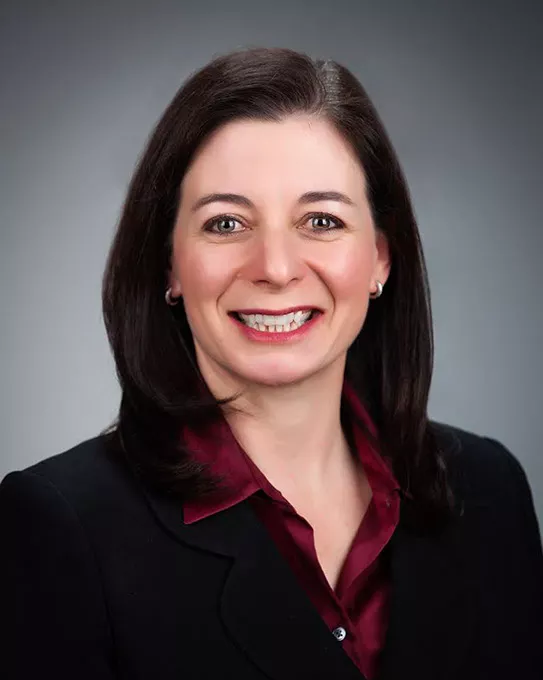 Attorney and community leader Leslie Batchelor will receive the Stanley Draper Award for her efforts in community excellence, and commercial realty executive Mark Beffort will receive the Neal Horton Award for his role in the renaissance of the Central Business District.
Couch was named city manager in 2000 after serving as the city's water and wastewater utilities director. As city manager, Couch has not only led the day-to-day operation of city government but the execution and competition of voter-approved MAPS and general obligation bond projects. He has successfully led agreements with NBA franchises and negotiations over Lake Sardis with leaders from the state, the Chickasaw Nation and the Choctaw Nation.
Batchelor directs the Center for Economic Development Law and has provided counsel on many downtown public-private initiatives, including the restoration and reopening of the Skirvin.
A past chairman of Downtown OKC, Beffort holds interests in many downtown properties, including Leadership Square, Oklahoma Tower, Corporate Tower and City Place.
Through his work, Beffort has contributed to making the Central Business District attractive for business, retail and residential development.
"This year's honorees exemplify the same spirit as the three leaders for whom the awards are named," said Kari Watkins, executive director of the Oklahoma City National Memorial & Museum and a Stanley Draper Award recipient. "It is really the one night where the business community comes together to celebrate what has been accomplished."
Print headline: Lofty leaders: Downtown OKC honors three civic leaders for their contributions.