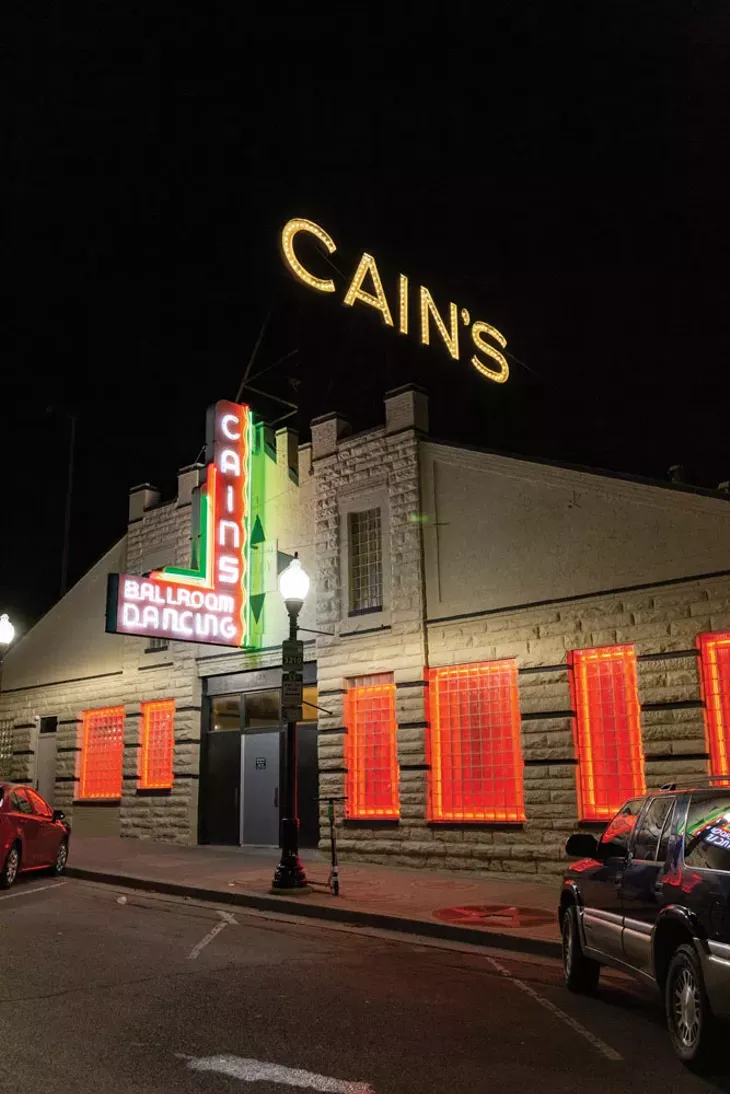 Closing in on its centennial anniversary, there's no place in the state like Cain's Ballroom.
Stepping into the ballroom, 423 N. Main St., is one thing, but being on its spring-loaded dance floor when hundreds of people are dancing to the sound emanating from the stage is quite another.
Built in 1924 by entrepreneur Tate Brady, Cain's Ballroom is still a venue thought of fondly by many world-class musicians. There's no better evidence of that than Green Day's impromptu one-day notice that they would be headlining the venue before heading south for their Texas tour date.
Last year, the L.A. Times ranked Cain's as their fourth-best classic spot to see live music in the country.
Even though John Darnielle of seminal indie-rock The Mountain Goats will be bypassing Tulsa for this leg of the tour, Cain's Ballroom is one of the places that makes him love traveling through Oklahoma, he said.
"The first place I saw in Oklahoma was Cain's Ballroom, which is a legendary spot," Darnielle said.
"If you're a music historian at all, that's one of the few spots Sex Pistols stopped on their sole US tour in '76, or '77, I can't remember quite which, but also Hanks Williams stood on that stage. It was a legendary spot, so it's full of music like that. Oklahoma, generally speaking, gave a lot to the earlier country music scene when it was coming out of the mountain music that comes out of North Carolina and like, the pedigree of country and western kind of flows a lot from the Piedmont and from Appalachia and when it gets to Tulsa, there's a blowtorch radio station, broadcasting out of Cain's that spreads music throughout the entire Southwest. It's like a 10,000-watt station or something and the signal reached Mexico. That's music history." Darnielle said.
While many musicians have called it home for a night, Bob Wills and the Texas Playboys called it home for years. In fact, it still says so above the stage. Wills, "The King of Western Swing," used Cain's as the grounds for building interest in a rising subgenre called western swing in the late 1930s. Wills is both an inductee in the Country Music Hall of Fame and the Rock and Roll Hall of Fame for his contributions to both musical genres.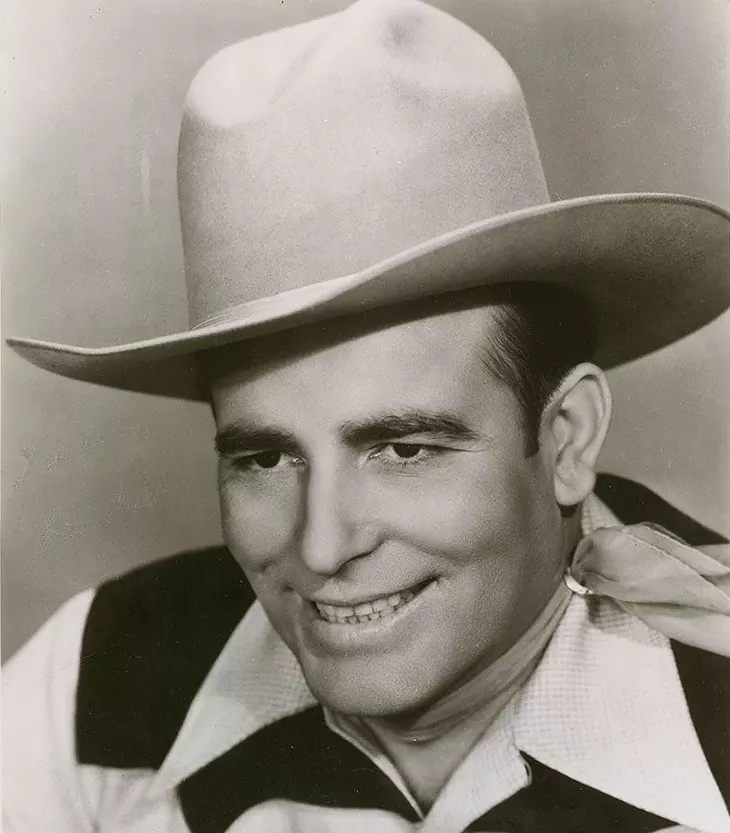 photo provided
Bob Willis
Along with Wills and his bandmates are photos of other musicians who played the venue like Roy Rogers, Tex Ritter and other early country music legends. After a dormant period in the 60s, Cain's reopened and hosted some legendary shows in their own right like aforementioned Sex Pistols show (it was 1978, by the way) and Leon Russell. The list goes on and is still being written.
After a rocky year for all live-venue operators, Cain's Ballroom has already been booking shows into 2022.
"I will say that the landscape has changed, because I'm confirming shows in March and February of next year already, Chad Rodgers, general manager of Cain's Ballroom, said last month.
"I feel like the artists are planning farther even farther ahead. It used to be where I may book a show two months, three months in advance, but now it's like six months. I'm holding dates in October of next year already for some acts, so it's just crazy."
I don't wanna say we have a stranglehold because we don't and there's always talks of new venues coming and things like that but up here it's it's really just competing with the Tulsa theater, the Brady, and the casinos, because, I mean, it's hard to for us to compete a lot with like a 500-cap room," Rodgers said.
Cain's is still certainly holding its own with some shows, like The Pixies the last week of September, that have already sold out. A far cry from where the ballroom was this time last year.
"We were shuttered for about three or four months and then what we started doing was just a very limited capacity type setup. And obviously, everyone had to wear masks, but we were able to put 45 four-top tables out and space them all over eight feet apart and you had to buy the whole table, so you knew who you were sitting with. And we started doing shows that way five, six months, I think … All the cases are starting to spike again, which kind of scares me but I've been vaccinated and haven't had any problems, so I thank the Lord for that every day. We just pray everything continues to move forward rather than back," he said.