In honor of Valentine's Day, we are focusing on seven of the best aphrodisiacs that are both scientific and anecdotally based. These seven restaurants will help you on the most romantic night of the year.
By Jacob Threadgill with photos by Alexa Ace, Gazette / file and provided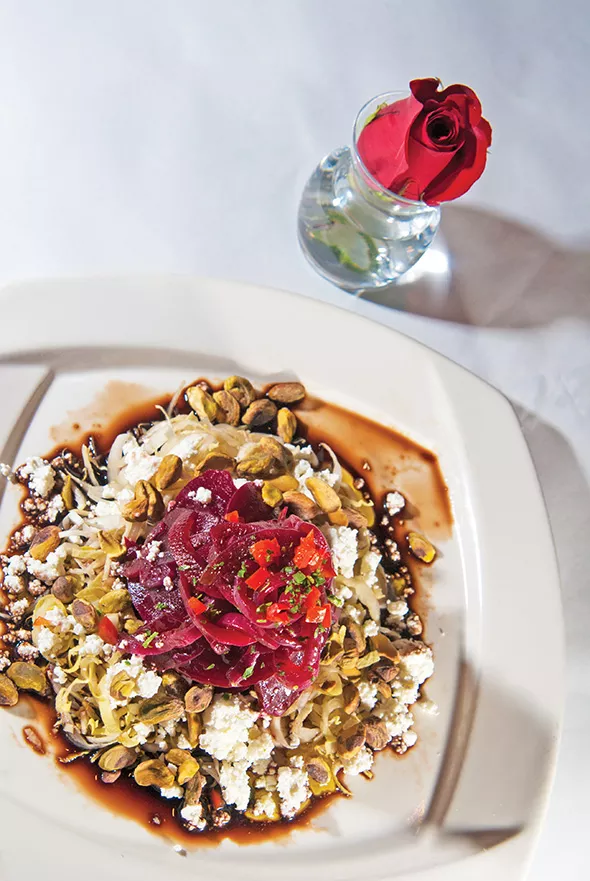 The Metro Wine Bar & Bistro
6418 N. Western Ave.
metrowinebar.com | 405-840-9463
Pistachios are extremely high in protein, fiber and healthy fats, which mean they should be part of your everyday diet regardless, as with many nuts. Its high fiber content is key to lowering risk of heart disease, and improving cholesterol is key to getting better blood flow for men suffering from ED. The roasted beet salad at The Metro has been on the menu for years and can get you on the way to a daily pistachio intake.


The Drake Seafood & Oysterette
519 NW 23rd St.
thedrakeokc.com | 405-605-3399
Oysters are one of the most common anecdotal aphrodisiacs; it comes up on Google right behind appetizers. While there is one study finding evidence to that claim in rats, it has never been traced to humans. Still, there must be something to all of those stories. Why not find out at the best place in the city for fresh oysters, The Drake?


Ganache Patisserie
13230 Pawnee Drive, Suite 114
ganacheokc.com | 405-286-4068
Compounds in cacao are often said to have aphrodisiac effects, especially for women, but there isn't much scientific evidence to back up those claims. Anecdotal or not, if you bring home something from Ganache, which uses some of the finest European chocolate in the area, you might increase your chances of getting lucky.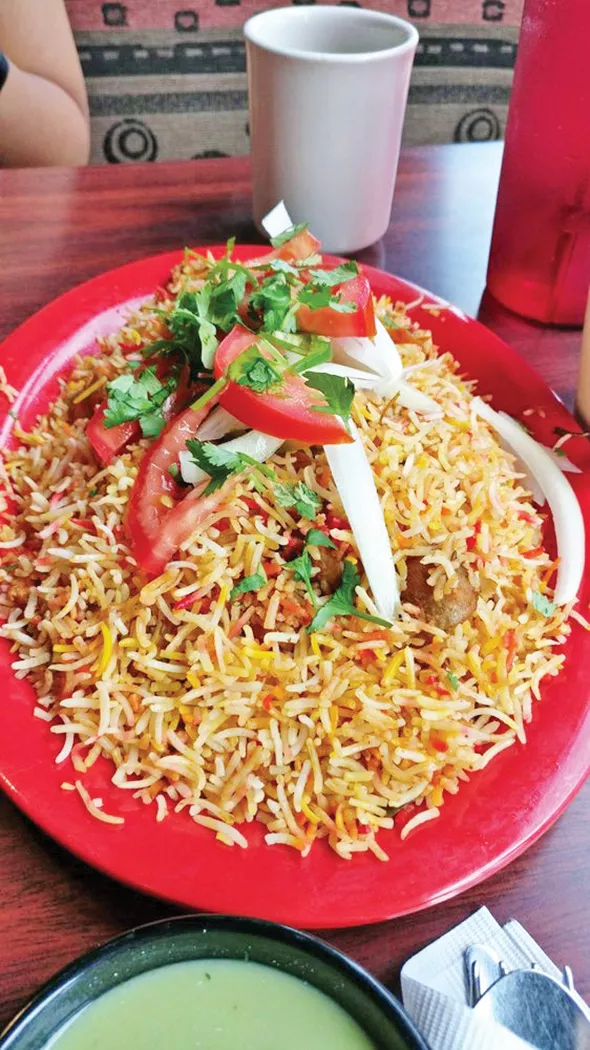 Sheesh Mahal
4621 N. May Ave.
facebook.com/SheeshMahal | 405-778-8469
Not only is saffron one of the world's most expensive spices, it has been found to have significant aphrodisiac properties, especially for men and women who take antidepressants. You don't have to spend the money at the grocery store for a few threads of saffron when you get Sheesh Mahal's tasty chicken biryani that is chock-full of saffron rice.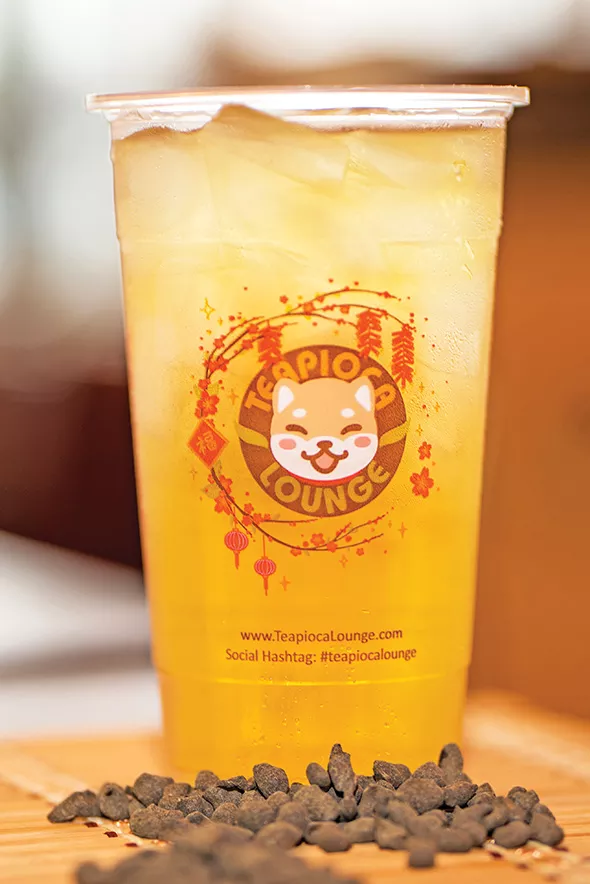 Teapioca Lounge
1101 NW 23rd St.
teapiocalounge.com | 405-525-4108
Scientists in China and Korea have long touted red ginseng's ability to facilitate cellular regeneration, which helps ward off cancer, among many other healthy benefits. It has also been traced to being used as an aphrodisiac for both men and women, if taken daily for one to three months. Teapioca Lounge's ginseng oolong tea is a tasty way to get your daily dose.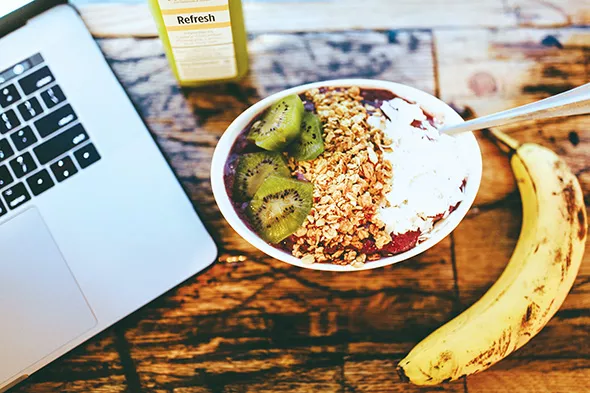 Theory Coffeehouse & Juicery
2209 SW 104 St., Suite L
theoryokc.com | 405-378-2316
A lot of aphrodisiacs are anecdotally based or require more scientific research, but maca root is one backed by plenty of science. It even goes by the nickname "the Peruvian Viagra." It also helps curb the loss of libido experienced by certain antidepressants, and patients have found results in as short as two weeks of daily intake. Theory, a new coffeehouse on the south side, offers maca powder as an addition to its tasty smoothie bowls.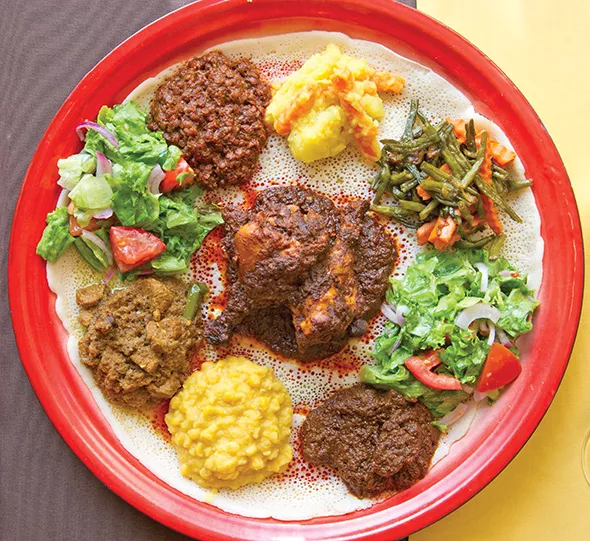 Queen of Sheba
2308 N. MacArthur Blvd.
facebook.com/QueenofSheba | 405-606-8616
Fenugreek is one of the main spices in the ubiquitous Ethiopian spice blend berbere, but it's also found in many South Asian dishes. Fenugreek extract, when used daily for six weeks, has been found to increase sexual arousal for both men and women. Combining the use of fenugreek with chili spices that are a common anecdotal aphrodisiac, Queen of Sheba is the perfect place to improve your love life.