[googlemaps https://mapsengine.google.com/map/u/0/embed?mid=z9CTtLlhSwO0.kLSjftkQnZfQ&w=640&h=480]
Councilwoman Meg Salyer's electoral strength Tuesday was in Mesta Park and Heritage Hills, which delivered her a reelection in Oklahoma City's Ward 6.
However, looking at a map of precincts across the ward, challenger Bob Waldrop won the most ground and performed strongest south of the river and in the working-class neighborhoods west of downtown.
"She spent over $100,000 and I was at about $5,000," Waldrop said. "That means she spent about $148 per vote and I spent about $10 per vote."
Waldrop was drastically outspent, but managed to grab 40 percent of the vote, a feat that drew notice from Salyer's campaign and may have exceeded expectations from those who viewed him as a fringe candidate.
"I think if I started [campaigning] six months ago I would have been elected," Waldrop said. "My campaign was entirely based on personal relationships."
"I wish I had gotten elected, but I think I gave her a run for her money."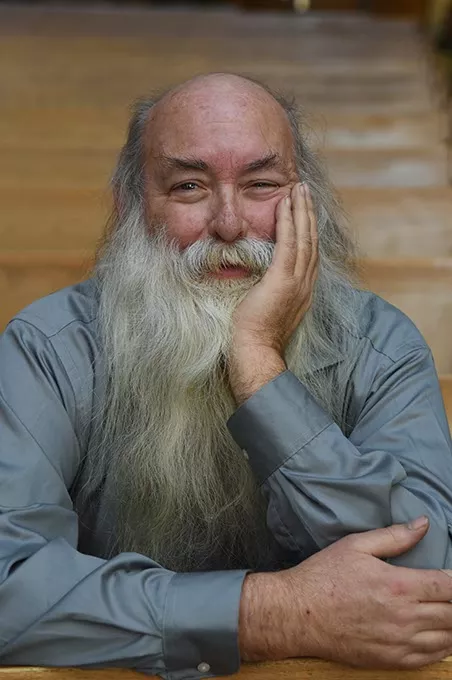 Voter turnout in Ward 6 was at 5.6 percent and nearly half of the total vote count four years ago when Salyer won with 64 percent. Low turnout can give challengers an advantage, but Waldrop said he believes a higher turnout would have resulted in a win for him.
"There was only 178 votes between me and her," Waldrop said.
Shortly after her victory, Salyer said she had taken notice of Waldrop's performance and would be reaching out to him.
"[Waldrop] talked a lot about reaching out to the underserved, so I would like to reach out and talk to him about some of the things I have been doing to reach out to that population and see if he has ideas," Salyer said.
Waldrop didn't rule out another run for council in four years but said he would be focused this year on building a coalition of citizens who can challenge city leaders.
"I think I am going to stay active and engaged, and I do want to build a ward 6 political organization," Waldrop said. "But I would run again in a heartbeat."