Ward 1 is unlike any other Oklahoma City ward. While more suburban than urban, the area includes a majority of the thriving commercial area along Northwest Expressway, the historic Overholser Bridge and Lake Overholser, an older commercial area along NW 10th Street and dozens of established neighborhoods. With only one high school in the ward — Putnam City West — Ward 1 youngsters attend school in various districts, including Putnam City, Western Heights, Bethany, Piedmont and Yukon.
Voters in Ward 1, along with voters in Wards 3, 4 and 7, will have a chance to cast ballots for the Oklahoma City Council on Feb. 14. In wards where a candidate fails to receive over 50 percent of the vote, the top two vote recipients will move to a runoff. Ward 1 candidates include Jonathan Clour, Chris Gordon and incumbent James Greiner. Each of the three candidates acknowledge the role the Ward 1 councilman will have in shaping the 2017 General Obligation Bond issue and possibly the next MAPS campaign as well as driving change with roads, blight and public safety.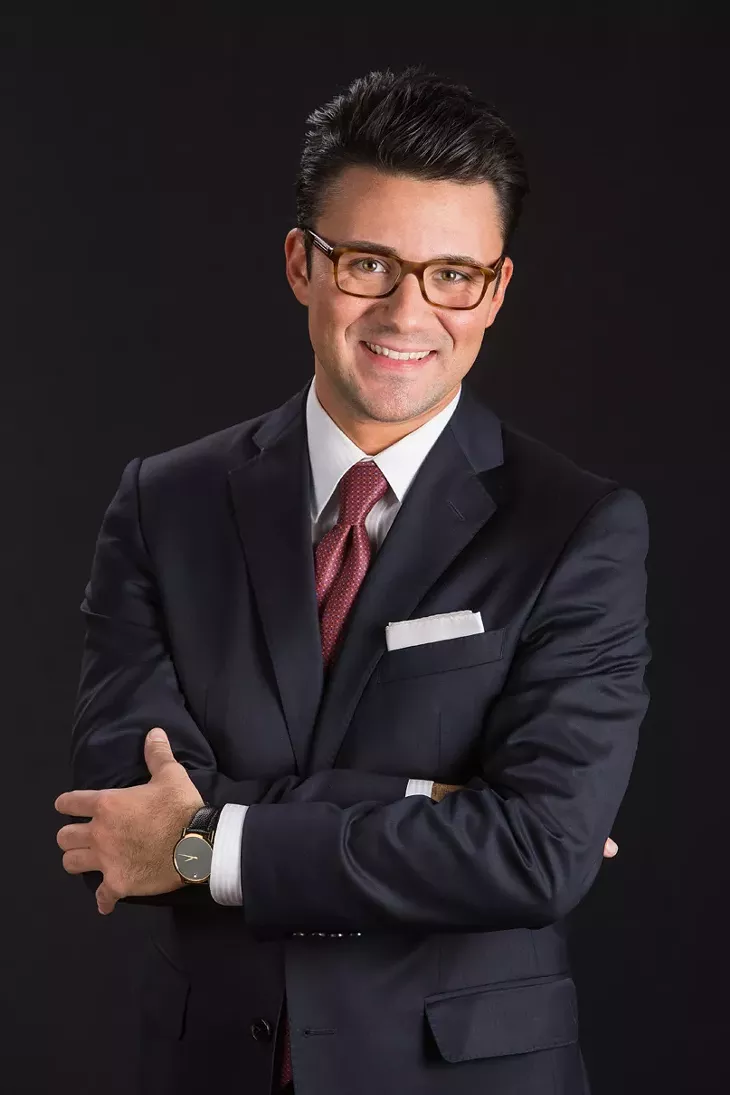 Jonathan Clour
A lifetime resident of Ward 1, Clour grew up attending church in Westlawn Gardens, an impoverished neighborhood east of State Fair Park in Ward 6. As a church ministry, the congregation took turns driving around as a neighborhood watch patrol, looking out for suspicious activity.
"We drove by a home with a mother and daughter out front. The daughter asked, 'Who is that?' The mother answered, 'They are keeping us safe,'" Clour explained. "It sent a strong message to that community: They are cared for, they are watched after, public safety is extremely important. In Ward 1, we've got some problem areas."
Clour stressed the need to improve public safety by hiring more police officers, improving troubled intersections and repairing the district's crumbling roads. A Methodist minister and radio talk show host on KTLV 1220 AM, he said those are the issues that resonate with voters.
If elected, he said he would work closely with the city, other council members and elected officials as well as outside groups on economic development. From a family of small business owners, he believes in reviewing current ordinances, looking out for barriers negatively impacting businesses and those wishing to start businesses.
Clour, a conservative, describes himself as a "watch dog for tax dollars" and wants to make sure government is "more efficient and leaner." He would take a conservative financial management approach to any general obligation bond issues and MAPS program that would come before the council.
"I want to ensure the people their tax dollars are being spent wisely and frugally," Clour said. "In terms of any projects that come up, I want to analyze them very closely. I want to see how much they will be. After analyzing, talking with the people in the community and city employees, I will make a decision on if the money needs to be invested into those projects."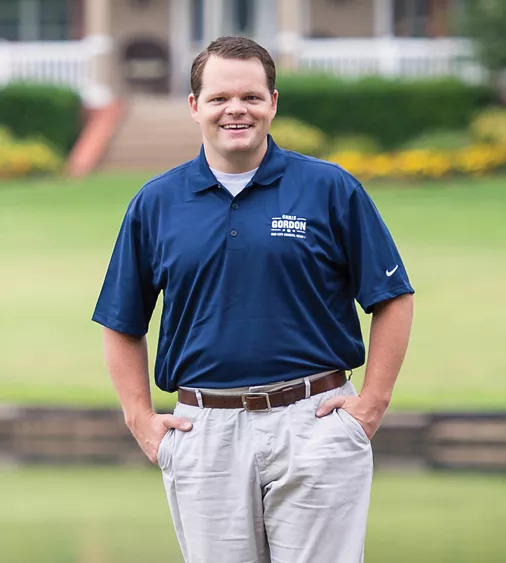 Joshua Gateley Photography 405-819-7575
Chris Gordon
When Oklahoma City voters passed the first MAPS program in 1993, a young Gordon remembers flipping the pages of
The Oklahoman
to see the artist renderings of the projects, including Chickasaw Bricktown Ballpark. An avid Texas Rangers fan, Gordon was ecstatic to see the city invest in a professional ballpark and bring transformational change to his hometown. From that moment, Gordon's public service interest was sparked.
"The reasons why I am running involve several things, but No. 1 is to be a strong advocate for what's going on and what needs to be taken care of in Ward 1," explained Gordon, who has interacted with 2,300 people since announcing his intentions to run last spring. "What needs to be most taken care of are our streets."
Gordon sees the 2017 General Obligation Bond issue, which city staff indicates will be listed on the September ballot, as crucial for improving poor streets. If elected, Gordon wants to go farther then earmarking funds for street projects. He would work to raise the standards of a quality street and enhance communications with the public about projects. Road signs stating when a street project is expected to start and stop would notify the public. Additionally, Gordon wants to bring accountability to projects, seek answers if a contractor fails to deliver a project on time and develop consequences.
Gordon, a U.S Navy veteran and adjunct professor at Oklahoma State University — Oklahoma City, also sees blight as an issue in the ward, particularly along sections of NW 10th Street. The area is in need of revitalization, said Gordon, who would seek help from the Greater Oklahoma City Chamber, Alliance for Economic Development of Oklahoma City and fellow council members to spearhead economic development projects. Gordon wants to see the overall quality of life improve in Ward 1 for retaining and attracting growth.
The city has critics who say the focus on downtown has overshadowed other areas. Gordon believes the city can do more to help growth and bring transformational change in areas like Ward 1 but does support downtown redevelopment as well as redevelopment in other wards.
"A healthy core needs the suburbs, and the suburbs need a healthy core," Gordon said. "I think we can work through this by ensuring that our suburban areas are being truly represented in a vocal way while working with and understanding we are in this together."
James Greiner
Ward 1 residents elected Greiner about three and a half years ago. With a keen interest in politics, Greiner's first campaign centered around knocking on doors throughout Ward 1 neighborhoods and speaking about the issues with voters.
"At that point in my life, I felt like I needed to get out of my comfort zone and do something different," Greiner said when explaining his desire to seek the Ward 1 seat. "That's really where I felt God pushing me out."
During his time on the council, Greiner has championed efforts to confront blight in neighborhoods. Two years ago, the Oklahoma City Council passed an ordinance to collect fines from abandoned building owners for police and fire expenses. Now, during council meetings, the council reviews inspection reports on dilapidated, unsecured and abandoned properties. The goal of the abandoned buildings program is to bring property owners into compliance. Already, Greiner said, the program is seeing results in Ward 1 and other areas of the city.
Concerns about blight in neighborhoods and an uptick in crime remain top issues for Greiner's reelection campaign. The senior graphic designer in Hobby Lobby's art/creative department supports a new fire and police training facility as a project of the 2017 General Obligation Bond issue.
"We share a facility with OSU-OKC," Greiner explained. "That really restricts the number of recruits for our police department, and it hinders [us] from hiring more than just what attrition takes away. If we want to be serious about increasing the police department to the point it needs to be, that is going to be something we really need. And allocating more money to hire more officers."
Greiner, who names conservative financial management as a priority, supports street resurfacing over road widening projects because "we get the biggest bang for our buck."
"Over the last few years, the citizens survey has said citizens are most dissatisfied with their streets," Greiner said. "It is hands down the biggest issue. When people are talking about streets, for the most part, they are talking about arterial streets that everyone drives on every single day. When you talk about resurfacing one of those streets, it is a lot cheaper than widening."
The election is Feb. 14. The deadline to register to vote is Friday.
Print headline: Ward 1, Streets, blight and public safety are the top issues in the Ward 1 race.